LOW PRESSURE MIX HEADS MODELS: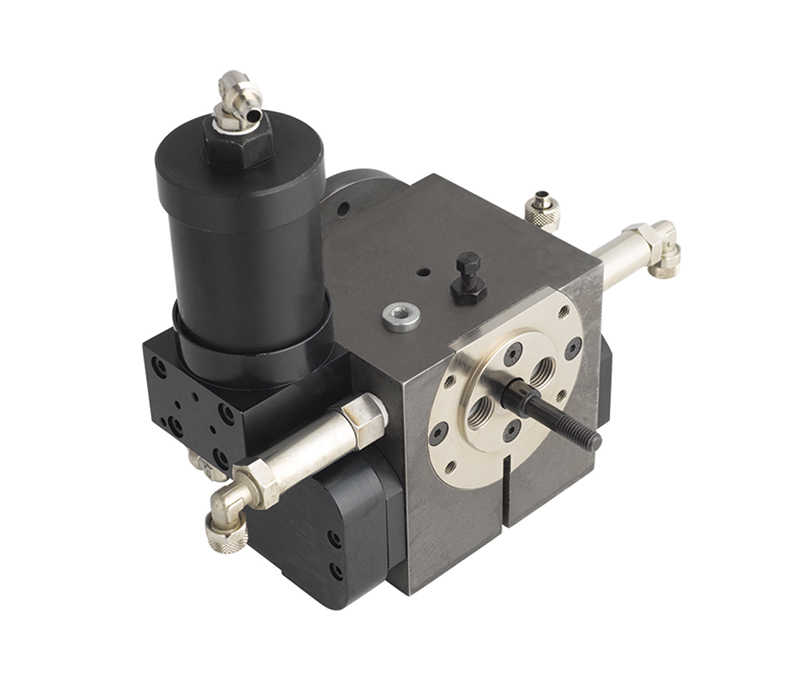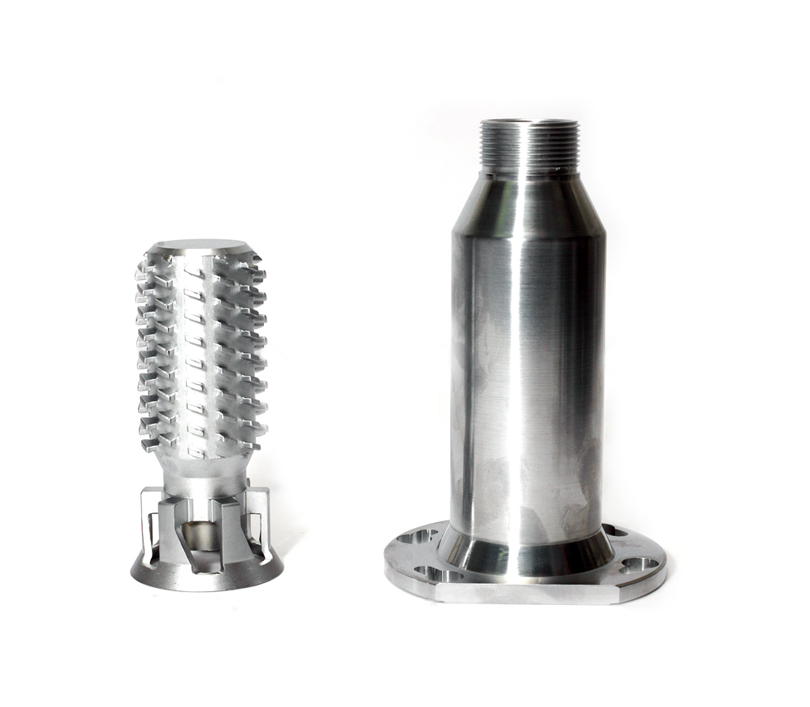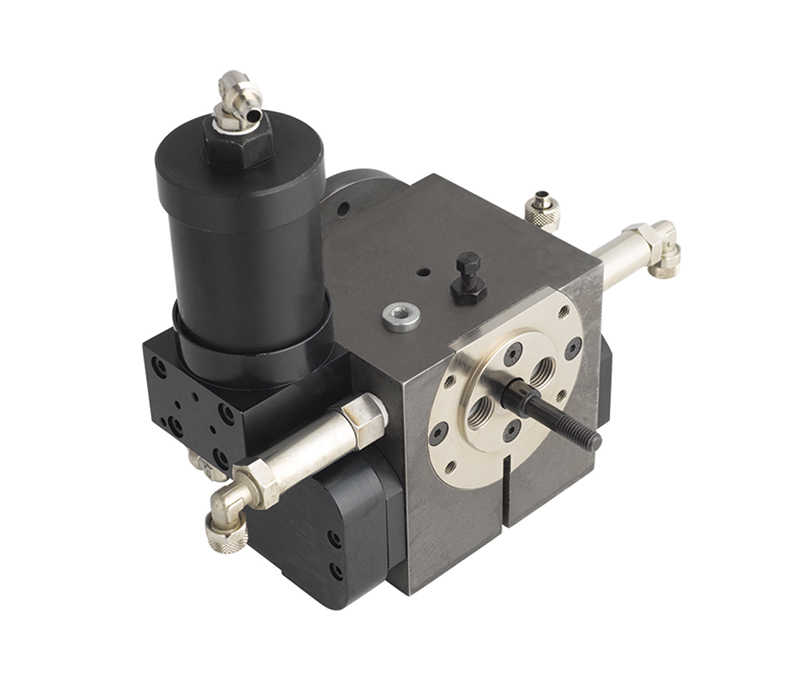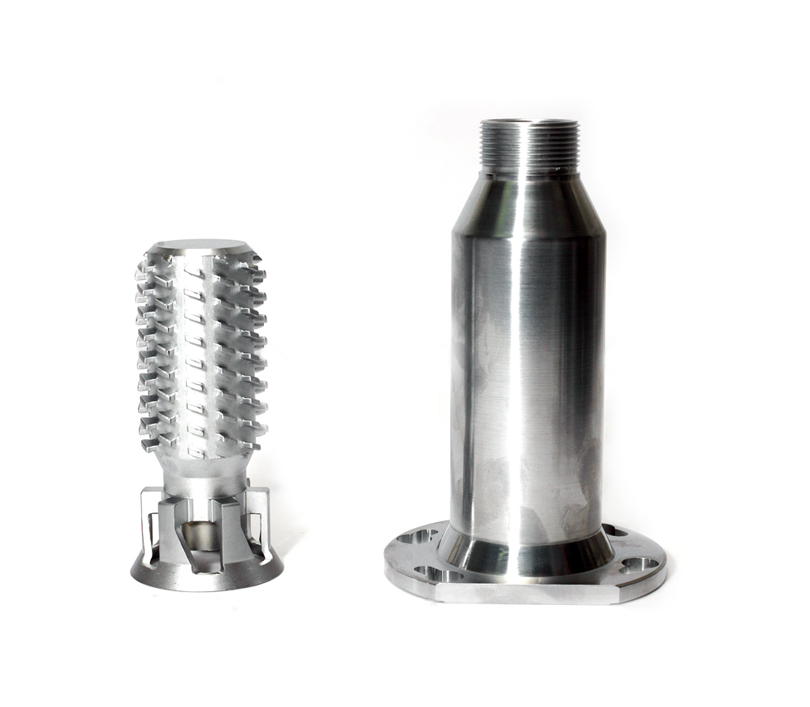 The low pressure mix head is very compact in size and weight, coupling with electric motor, mixing at about 6,500 rpm. It is solvent and compressed air clean. It also allows extra compressed air to be injected into the mix head for better mixing effect. We have a full range of mixers comprising of Rigid low density foam, Rigid high density foam, HR flexible foam, Integral Skin foam, Elastomer foam (for gaskets / shoe soles).
Mix Heads Model

Output 1:1 (gram/sec)
Min.

Output 1:1 (gram/sec)
Max.

CMX2

7

30

CMX7

25

250

CMX100

100

1650
Notes (Min. and Max. outputs shown in the table are based on the following properties):
Chemical specific gravity of 1.05
Chemical viscosity of between 15 – 2000 cps
Others special output mixing head upon request. Differences in the properties will affect the output.