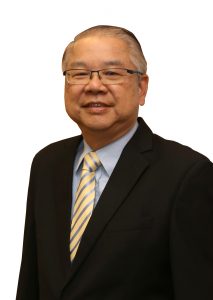 Oei Han Tjing
Group Executive Vice President
Oei Han Tjing has a BBA degree from University of Singapore. He joined CEH group since 1975, and has held various top management positions, covering sectors from Rim Polymers (PU Foaming Machine & plants); Automation Solution; Safety Shoe manufacturing, and Global Trade to Industrial in PR China. He is the Group Executive Vice President.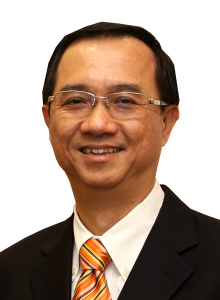 Steven Hoong
General Manager
Steven Hoong has a Diploma in Electrical Engineering and a degree in Bachelor Of Science Management from University Of London. He had several years of experience in the Telecommunication sector and worked at a Japanese manufacturing company in a management position prior to joining the CEH Group in 1988. He has great passion in the Polyurethane business covering the Automotive, Appliances, Insulation Pipe and the Energy Efficiency Industries for many years. He is now the General Manager.
Guido Hauner
Deputy General Manager
Guido Hauner holds a Degree in mechanical engineering from the University of Applied Sciences in Germany. He has 20 years of senior management experience in Germany automotive OEM manufacturing industry. He joined the company in October 2017 and is now Deputy GM, responsible for R&D and Operations.