REFRIGERATORS & FREEZERS PRODUCTION: CYCLOPENTANE PLANT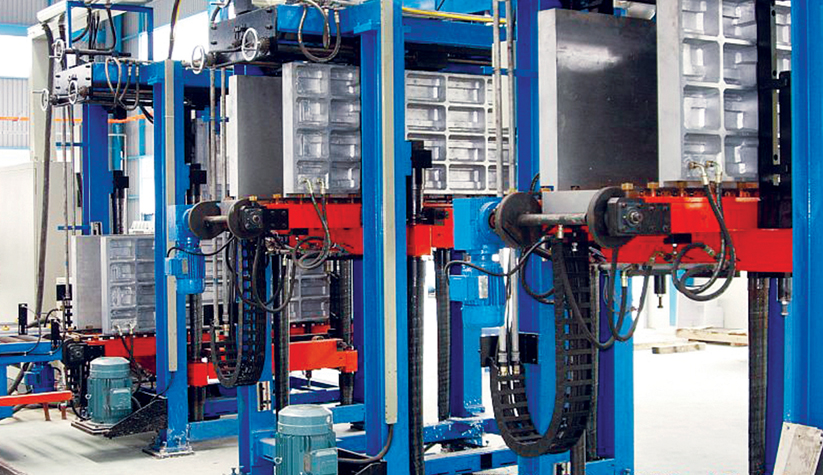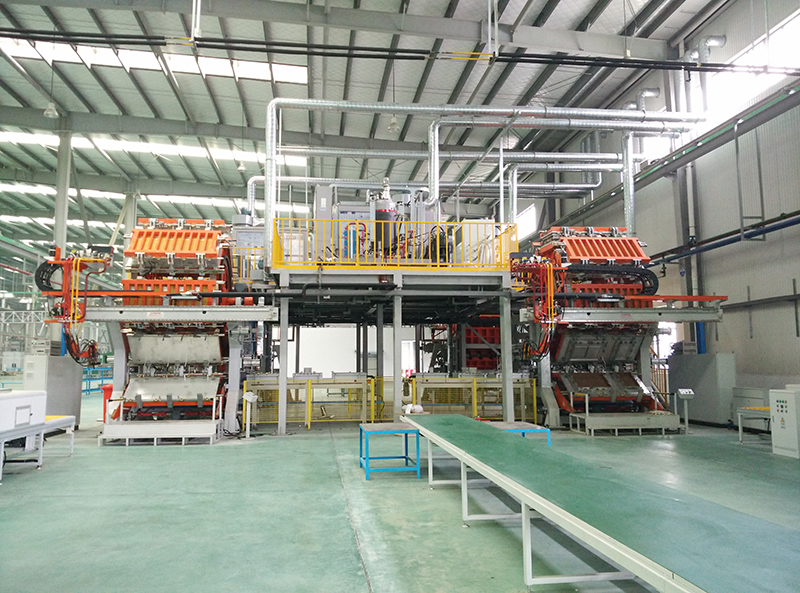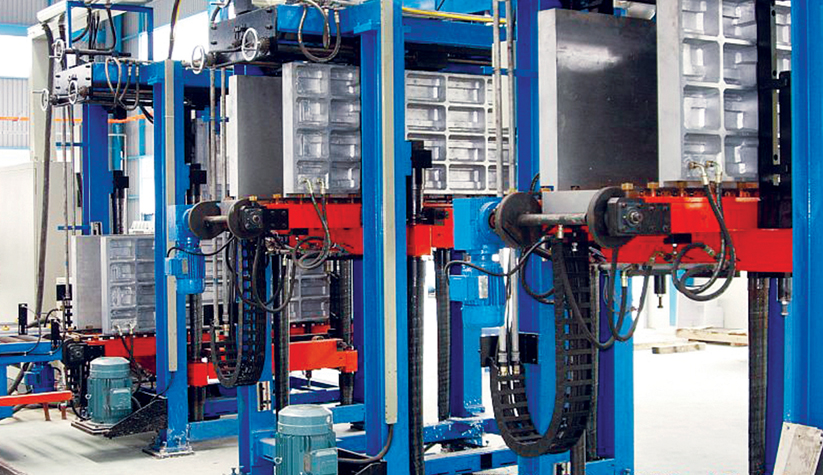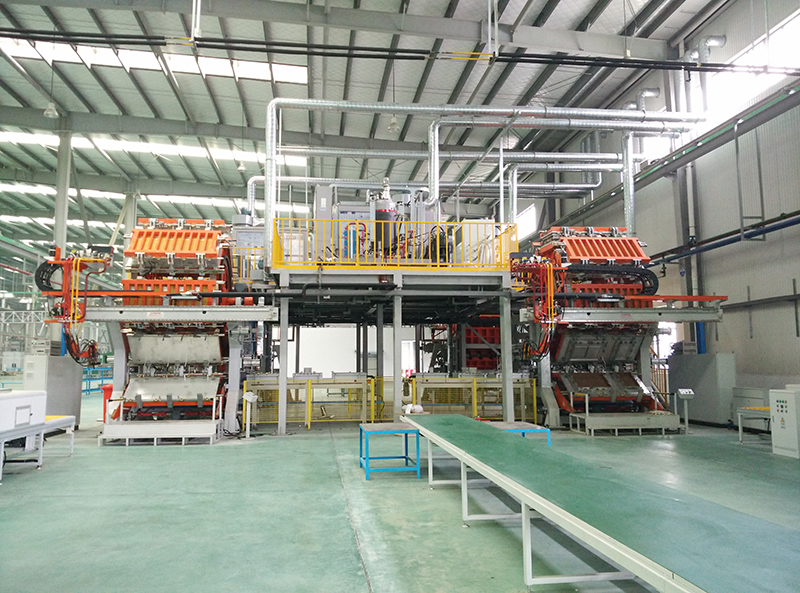 A typical refrigerator plant consists of dry equipment that are employed in both cabinet and door plants. A cabinet plant requires a 6 to 8 jigs and a door drum of 6 to 8 stations. The wet equipment, comprising of high pressure foaming machines, material storage tanks and premix systems, are essential for refrigerators production. Our turnkey solution for refrigerator plant includes Automatic GAS Alarm safety monitoring, double ventilators and ducting system.
Solutions
» Premix, foaming, safety and storage equipment for using the new generation blowing agents, including cyclopentane
» Dry equipment – Cabinet Plant (Fixed Jig (8 Stations)) | Door Plant (Door Drums (8 Stations) and Conveyor System)
» Wet equipment – (High Pressure Foaming machine, Material storage tank and Premix system)
» Safety Alarm Monitoring System – (Cyclopentane storage area, Premix room area and Dry plant area)
» Ventilation System – (Double ventilators and Ducting system)
Benefits
Zero Maintanance
The PU High Pressure Machine is equipped with magnetic coupling fixed onto German High Pressure axial piston (for both ISO or Polyol) to ensure no chemical leakage, and clean working environment in the factory.
"Green Energy" Saving Function
Such feature automatically cut off electrical supply to motors and pumps after pouring.
Chemical Temperature System
Two jacketed tanks (for both ISO or Polyol), each with an electrical stirrer and heat exchanger, allow the fastest speeding up of chemical temperature conditioning process in the PU industry. It ensures the proper control and circulation of chemicals, there- fore maintaining the right temperature for optimal mixing outcome.
Accurate Mixing
Excellent quality metering pumps and high precision flow meters are designed to comply with the parameters set. GMA AFT continuous line mixheads offer quality mixing under the right temperature, ratio and pressure to achieve optimum end product quality.
Closed Loop System
Metering groups are installed with flow-meters and variable speed inverter system to allow greater flexibility in adjusting the flow of individual ISO and Polyol. Control and self-adjustment of the real flow of chemical system is vital to the end product quality.
Global Technical Service and Spare Parts Support
Ample spare parts are available for after sales support at appointed overseas locations. Headquartered in Singapore, we have an extensive global service network where there is a continuous supply of spare parts at appointed locations.
Unparalleled Reliability
Processing of cyclopentane is closely contained in our metering unit that will not allow any accidental escape of this blowing agent. Sensors are strategically installed around the unit to activate alarm or even shut-off the production completely. Only the intrinsically safe electrical instruments and components are carefully selected to perform a complex task. The long hours and extensive efforts put in by the engineering team provide more than a precise performing machine but a complete peace of mind with minimal fear of accidents in handling the machine.