Rim Polymers active involvement in the "China – One Belt, One Road" project
UTECH Las America Fair – 4th to 6th, April, 2017 Mexico city, Mexico.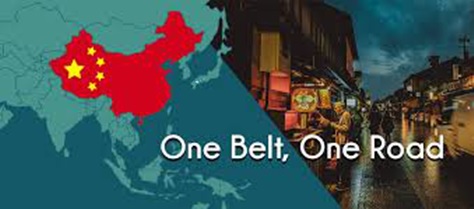 The "One Belt One Road" (OBOR) initiative was announced by President Xi Jinping of China in 2013. This Initiative will directly affect 4.4 billion people with a collective GDP of US$2 trillion once completed.
The Belt and Road initiative has also gained significant traction over the past few years, after the announcement in March 2015 that "Vision and Actions Outlined on Jointly Building Silk Road Economic Belt and 21st-Century Maritime Silk Road" by the Chinese National Development and Reform Commission, the Ministry of Foreign Affairs and the Ministry of Commerce. This initiative would benefit Singapore as a whole through various aspects.
Rim Polymers Ltd, a fully owned subsidiary of CEH Group, has joined the other division of the group, using the Group's manufacturing Hub at Shenyang city's CEH Industrial Park as a base, to actively participate in this OBOR project.
Rim Polymers hope to supply our full range of PU machines and plants for all the related Cold chain, and home & industrial insulation projects in these 65 countries.
So far, Rim Polymers has machines & plants installed at Kazakhstan, Uzbekistan, Bangladesh, Sri Lanka, Pakistan, Jordan, and Saudi Arabia.