Rim Polymers Successfully Commissioned C5 Sandwich Panel Lines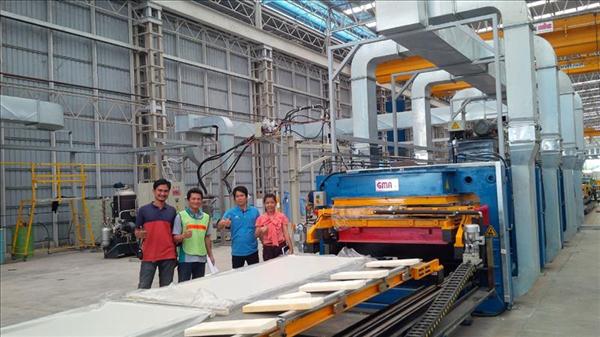 Rim Polymers Industries is very glad to announce that our team has successfully delivered and commissioned numerous C5 sandwich panel lines during the first half of 2014.
This is indeed a notable accomplishment as with that, we have become the pioneer PU machine maker from Asia to effectively convert 141b blowing agent to C5 for the sandwich panel industry in the above countries.
Our committed teams of sales and after-sales personnel have invested dedicated time and efforts to ensure that 'no stone is left un-turned', fulfilling and exceeding all aspects of our responsibilities and beyond in terms of delivery, installation, testing, training, project co-ordination and final execution. These are especially crucial as our customers have chosen us to be their equipments provider for these HCFC phase-out projects, primarily due to our ability to meet or exceed their above areas of expectation!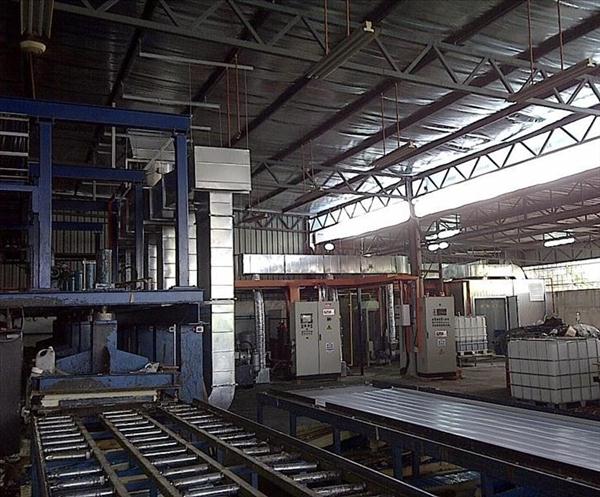 The end results are timely hand-over and acceptance of our equipments, which translate into minimized disruption in factories production, and maximized return of clients' investment!
Delivering high quality equipments, not to mention delivering 'Total Customer Satisfaction' has always been our company branding motto. Today, this relentless dedication has bear much fruits and cemented our leading position globally!
"What a Great Way to Foam"! The best way to show our appreciation is simply to continue rendering our best support, in order to thank our valued customers and propel their businesses to even greater echelon of success!