Welcome Stefan Mencke to RIM Polymers
Mr. Stefan Mencke from Germany has recently joined RIM Polymers as technical sales support. He has a degree in industrial engineering from the University Siegen in Germany, and has previously worked for Kracht GmbH.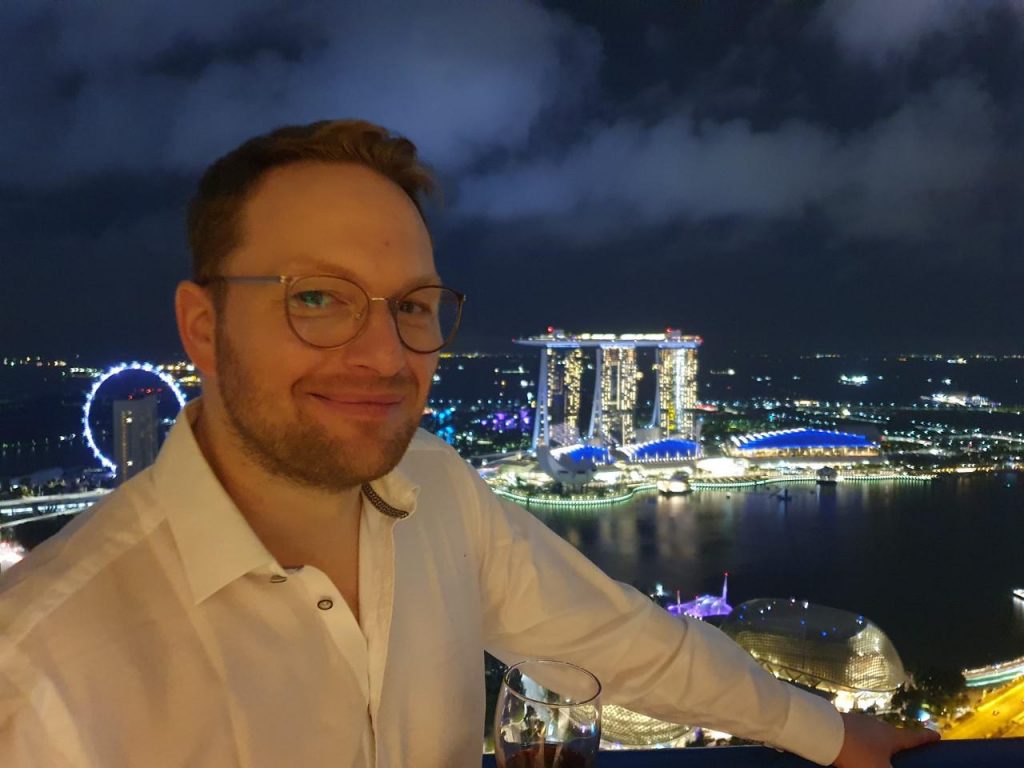 With Stefan Mencke's expertise, RIM Polymers will strengthen our Polyurethane industrial solutions (especially in high pressure mixing technology) and look forward to expand to more segments.